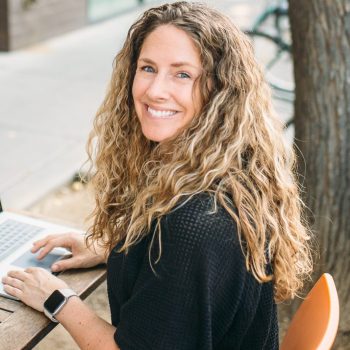 Kaylee Devereaux
Mortgage Loan Officer
NMLS# 2423873
Phone: (316) 491-1150‬
Email: kaylee@citizensfinancial.co
Hello, welcome to my page.
When it comes to buying a home my focus is on making sure my clients have all of the information they need to make an informed decision. Buying a house is one of, if not the biggest, purchase most of us make in our lives. I strive to provide service that makes clients feel like they are in control, they understand the home buying process from start to finish, and they are comfortable with the financial decisions they are making.
Prior to working in lending I was a high school teacher. My goal was to help my students realize that their dreams were truly possible by listening to them, and getting to know them. I carry this level of relationship and respect into lending. I want my clients to feel heard and comfortable, to know that their goals are my top priority.
Please reach out with any questions whether they're about preparing to buy a home (I will work with you to create a financial strategy to help you get into a house you desire), being pre-approved to buy a home, refinancing, understanding how to consolidate debt through your mortgage, or using the equity in your house to live comfortably through retirement. I am here to help!